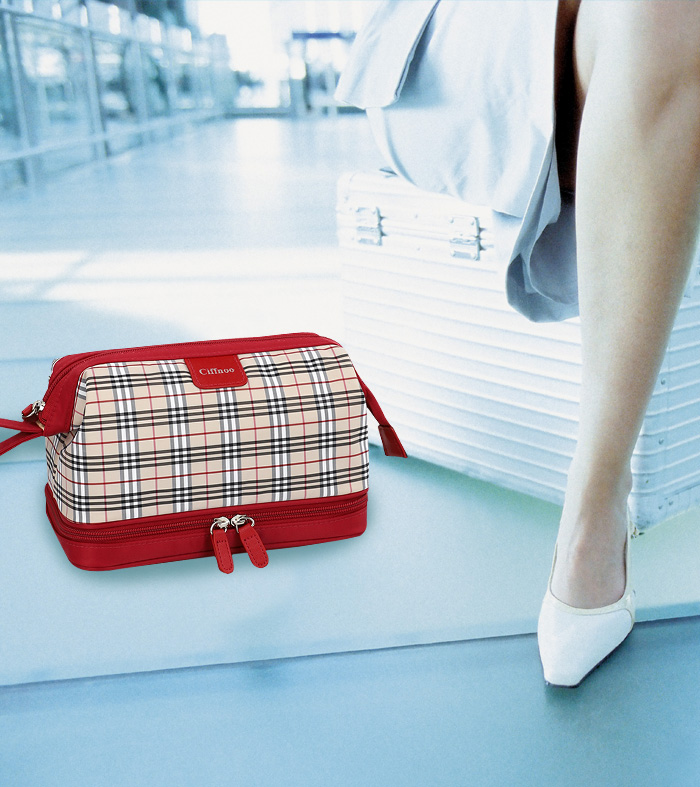 Our company was founded in 1991 which covering 30 mu and the total plant area is over 15000 square meters. We have strong production capacity, excellent technical force as well as the advanced production equipment with our own self import and export rights. We obtained the ISO9001-2015 international quality management system standard certificate on June 7, 2018 and passed BSCI social responsibility audit in December 30,2019.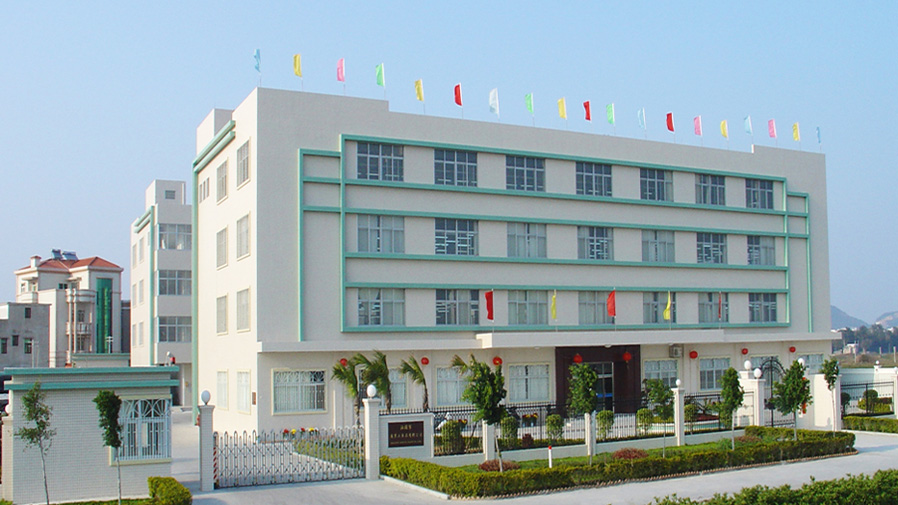 Everyone in life, whether a professional. Still shopping. Always carry a bag on your hand. The bag not only plays a decorative role, but also holds things. So, how to maintain your own bag?

I don't know since when "bag cures all diseases" has become the common point of thousands of women. There is nothing unhappy and unhappy that a bag cannot cure. If so, then buy another bag. Therefore,

The girl's wardrobe is a magical existence. After opening it, I always feel that I have no clothes to wear, and when I see the clothes, I feel that there is no suitable bag to match ...